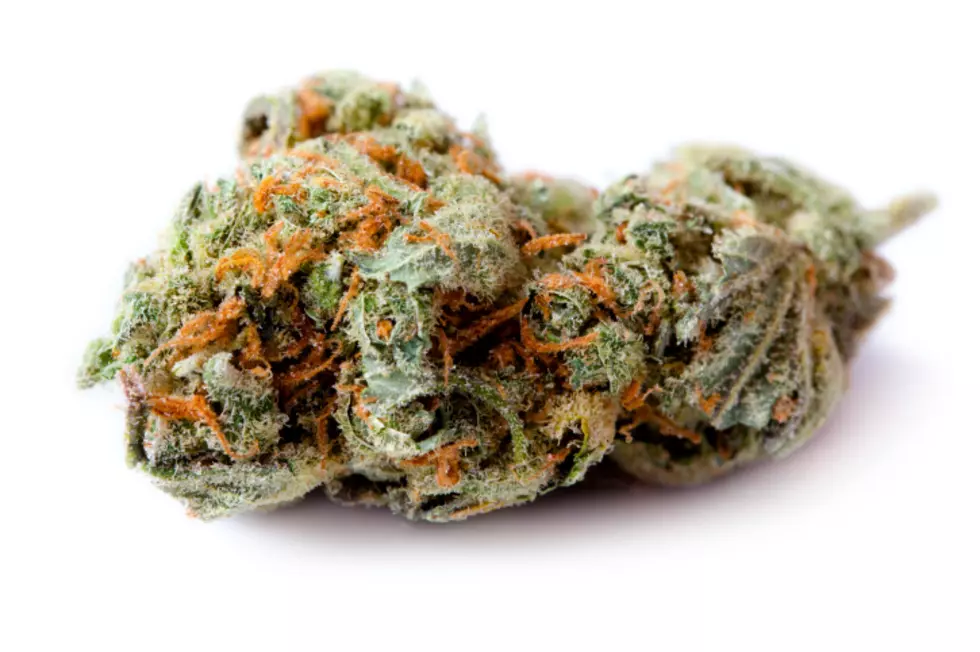 Public Pot Consumption Laws Loosening in Colorado
ThinkStock
In public, marijuana lovers have stuck to THC pens and edibles to avoid the obvious and famous 'skunky' smell of marijuana.
With House Bill 1230 starting January 1, hiding in plain sight could be the end of an era as two new Colorado business opportunities are on the table.
According to Denver Post, here's what the future of cannabis in Colorado looks like: tasting rooms that can sell marijuana flower, and "marijuana hospitality establishments," which allow you to smoke the herb on-site even though its not available for purchase.
The country seems to look at California as the leader of marijuana but because they are so slow at rolling out licensing, Colorado is quickly trailblazing the industry.
I've consumed my fair share of the herb and after visiting Amsterdam nearly a decade ago I saw a very progressive scene and potential for the marijuana industry.
From all that I have read on the matter, the future of marijuana in Colorado is projected to escalate very quickly.
I could see restaurants with cannabis use just as casually as folks smoked cigarettes in the 50's, at places with the proper licensing of course. As for the social scene, it will be similar to The Netherlands in that alcohol won't be sold under the same roof, picture your local neighborhood bar, but for marijuana.
More From Power 102.9 NoCo - KARS-FM