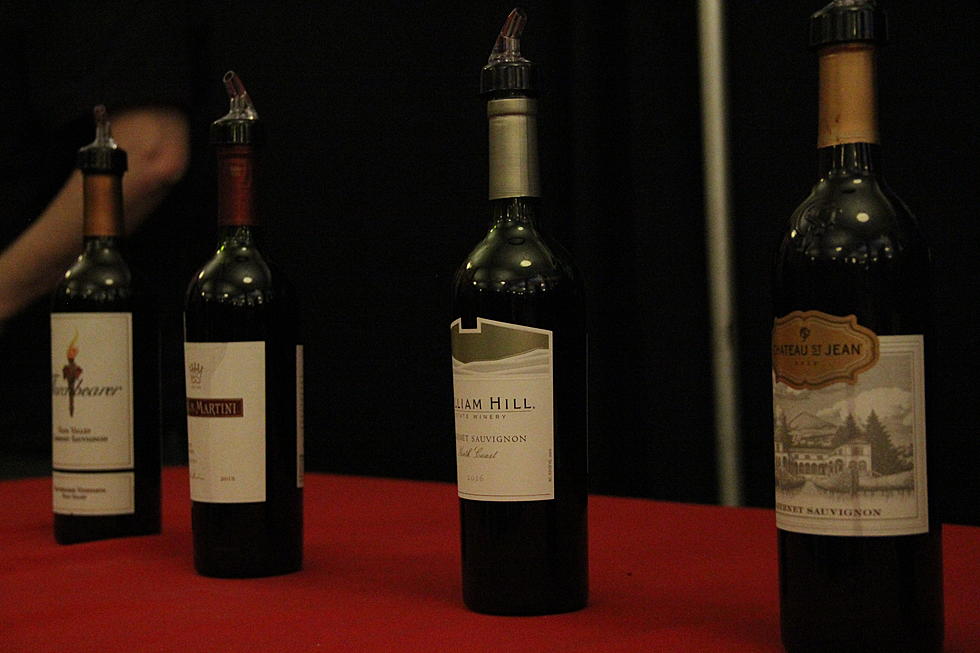 Valentines Weekend: Wine Time, Sweetheart Festival, Shred Your Ex
Wine Time 2019
Make this weekend the best Valentine's/Galentine's weekend you possibly can so that you can stroll into work next week and brag about it to all your co-workers.
But, you can only do that with one of these upcoming weekend events, deal? Here are Northern Colorado events for Feb. 14-16:
Whether you want to celebrate Valentine's, Galentine's, or just in the mood for perusing 75+ samples of wine, come join wine lovers from all over Northern Colorado in this year's Wine Time, presented by Townsquare Media. Tickets range from $50-$75, and this vino-themed event starts at 5-9 p.m. for VIP guests, and 6-9 p.m. for general admission on Saturday, February 15 at the Drake Centre in Fort Collins.
You are invited to the Loveland Chamber's signature event, The Loveland Sweetheart Festival on Friday and Saturday. Come celebrate Loveland's 74+ year history and embrace your sweetheart just as decades of sweethearts have before you. There will be live music, adult beverages, food trucks and much more. There are also specials going on in all the businesses in Downtown Loveland during this love-filled festival. But most importantly, stop by The Foundry to renew your vows or get married in the adorable Sweetheart City annual mass wedding. Registration for the mass wedding goes from 2-4 p.m. The group ceremony will be held at 4:30 p.m.
"You need your ex's photo — like you need a kidney stone." I get it, celebrating Valentine's Day can be a real downer if you are celebrating alone, or perhaps with your cat. Instead of focusing on this mushy day, focus on ditching your ex-lover and attend the Shred Your Ex for Valentine's Day at Starlite Station in Greeley. Happening from 5 p.m. to 2 a.m. on Friday, February 14, join singles, and non-singles, in purging their past. There will be drink specials, drink giveaways and much more. Admission is free with the shredding of your ex's photo.
This Friday, from 7-9 p.m. don't miss this out-of-this-world viewing. Hosted by Larimer County Natural Resources, come spend Valentine's Day gazing at the stars with your significant other. Telescopes will be available for use at the main parking lot of Horsetooth Mountain Open Space. A "bundled" attire is encouraged, and you'll want to bring your binoculars so you don't miss that romantic, shooting star moment with your partner. Daily Entrance Permit's are available for purchase for $9 per vehicle at the kiosks or the parking area.
Enter your number to get our free mobile app
More From Power 102.9 NoCo - KARS-FM