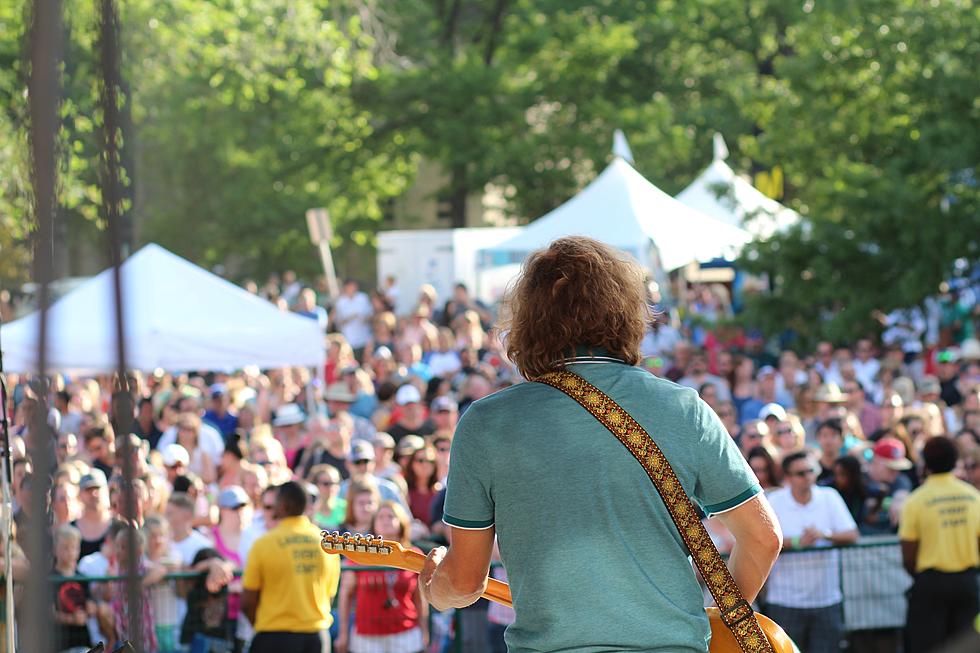 VOTE: Which Local Bands Should Play Taste of Fort Collins?
Marissa Link for TSM
More than 160 Colorado performers made submissions for this summer's Taste of Fort Collins for their chance to share the stage with Rick Springfield, DREAMERS, Lovelytheband and Uncle Kracker. Needless to say, narrowing it down to 30 was not easy, so from here on out, we're going to have you help us. 
Congratulations to all of the artists below. There's a mix of bands from multiple genres as well as entertainers with circus talents. They have the opportunity to perform at this year's Taste of Fort Collins, but we need you to vote.
Here's how it's going to work: The top three performers will secure a spot on the Taste of Fort Collins lineup, and then we will chose from the remaining 27 who will be performing and when. Go ahead share away on your socials, and rally your friends, fam and whoever else to VOTE on this year's lineup.
Voting will run through Friday, April 19 at 5 p.m. Thanks to our contest sponsor, City of Fort Collins Connexion Broadband.
More From Power 102.9 NoCo - KARS-FM