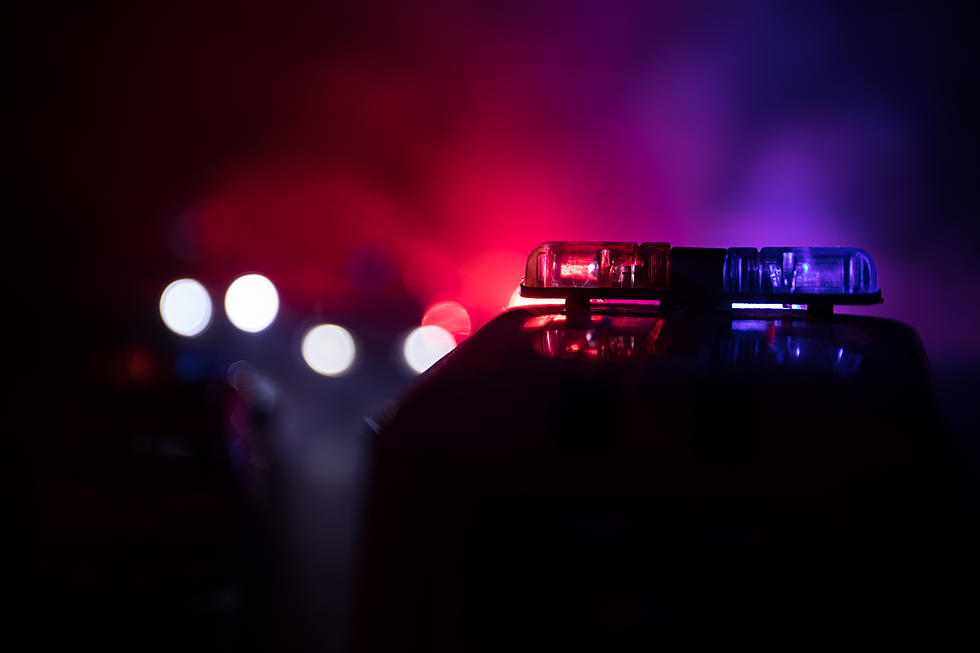 Weld County Strike Team Recovers 8 Stolen Vehicles, $140,000 in Stolen Tools
Zeferli/Getty Images
The Weld County Sheriff's Office Strike Team has recovered eight stolen vehicles and over $140,000 in stolen tools from the Denver metro area through an investigation into two individuals.
26-year-old Jose Martinez-Gallegos and 23-year-old Graciela Mosqueda are both suspects in the case.
How the investigation began
On Sept. 1, Weld County deputies responded to a business as they were following up on a reported assault case involving Martinez-Gallegos. While they were at the business, a self-storage business east of Longmont, officers noticed two suspicious vehicles. The vehicles were parked near a storage unit that was reportedly being rented by Martinez-Gallegos and Mosqueda.
The vehicles were run through the Colorado Crime Information Center and were found to be stolen from Firestone and Westminster. After the owners of the vehicles were contacted and the vehicles were returned to them, they reported to officials that there were tools and items in the cars that did not belong to them.
Because of the nature of the crime, the case was recommended for the Strike Team. The Strike Team then went through the self-storage business with a search warrant, which yielded eight stolen vehicles worth about $113,000. They also found one trailer and an estimated $140,725 of stolen tools and other pricey items.
What is next for the case proceedings?
Martinez-Gallegos is not only facing charges through this investigation, he is also being held on bond for alleged involvement from three other active unrelated cases. However, Strike Team investigators will also be looking into other jurisdictions as they suspect other cases linked to Martinez-Gallegos may come up.
Mosqueda is already being held in the Adams County Jail as she is also facing charges from unrelated crimes to this particular investigation. Charges for this current case are pending against her.
As of right now, investigators are still trying to connect the property to current active cases. They have already connected certain items to over a dozen active criminal cases spanning from Weld County to Estes Park.
Anyone who has information regarding this case is encouraged to reach out to the Weld County Sheriff's Office at (970)-356-4015 or Northern Colorado Crime Stoppers at 1-800-222-TIPS.
Northern Colorado's Most Puzzling Cold Cases
Colorado's Safest Cities
6 Infamous Inmates of Colorado's Supermax Prison
More From Power 102.9 NoCo - KARS-FM