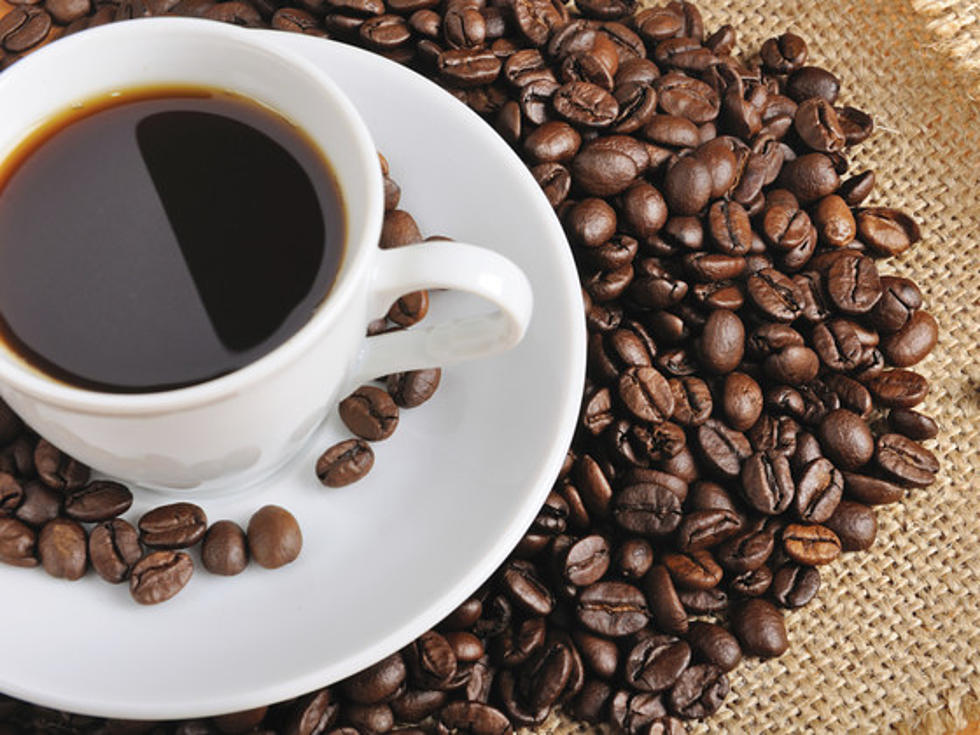 5 Best Coffee Shops in Longmont, According to Yelp
Pavel Timofeyev
There is nothing better than a good cup of coffee to get your day started, especially when it is coming from some of the best coffee shops in town.
Today, we take a minute to explore the city of Longmont to find out who some of the best coffee shops are in town. Whether you like your coffee hot, or maybe you like it iced, there are plenty of options throughout the entire city.
We had a chance to scour through Yelp to see who has the highest ratings amongst all of them in Longmont, and here is who they say are the top five (according to reviews).
So whether you live in Longmont, or just driving through, make sure you put one of these coffee locations on your to-do list. You may need that jolt of caffeine sooner than you know it!
More From Power 102.9 NoCo - KARS-FM