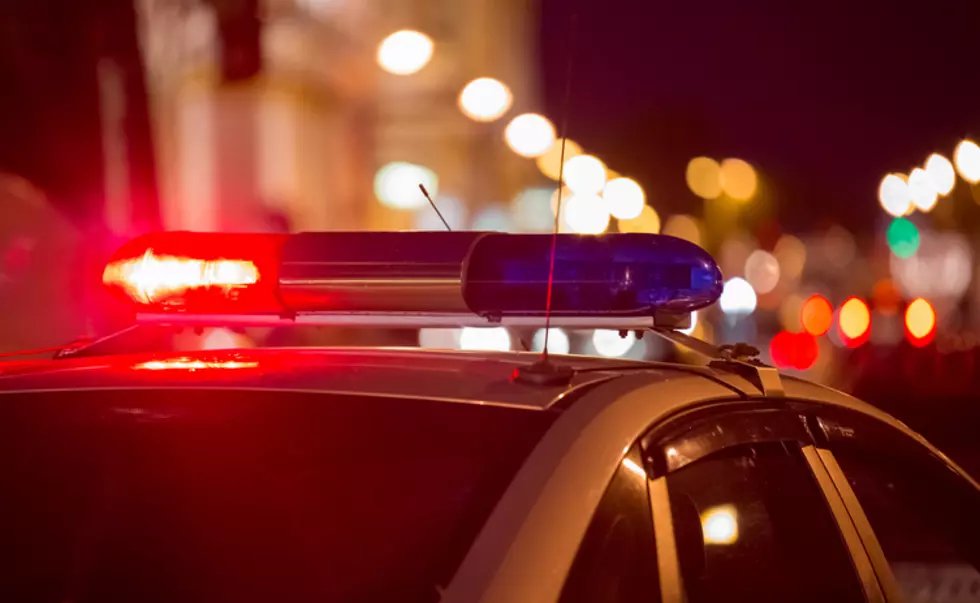 Adams County Convenience Store Robbed Twice in One Week
artolympic/Getty Images
The employees of an Adams County convenience store are frightened after being robbed twice in one week.
According to Denver7, an unknown man entered American Gas & Convenience at W. 84th Avenue around 7:30 p.m. on July 1. He then pulled a gun on the cashier and took $400 from the cash register before promising to return.
He came back around 2:30 p.m. on Monday (July 5) and stole another $700 from the register.
"Four days, two times — pulling a gun is not a joke at all for us," store owner Jenny Pradhan told the station. "It's very life-threatening until this man gets caught because he said he's going to come back. He did the first time, and I'm pretty much sure he will again if he doesn't get caught."
Denver7 reports that, while the Adams County Sheriff's Office (ACSO) responded to both incidents, the agency could not apprehend the thief.
Video surveillance of the robberies shows a masked individual fleeing the scene on a bicycle. The suspect is wearing black shoes, a black hat with a red brim, black shorts, a black longsleeved shirt, and a black backpack.
"It's life-threatening to everyone here, and we are scared to death to work here," Pradhan said to the station. "I don't know how far he can go. It's just very scary because he is around with a gun."
She is offering a $1,000 reward to anyone with information that leads to the suspect's arrest. Individuals with information can report their tips to the Adams County Sheriff's Office here. 
Colorado's Safest Cities
More From Power 102.9 NoCo - KARS-FM