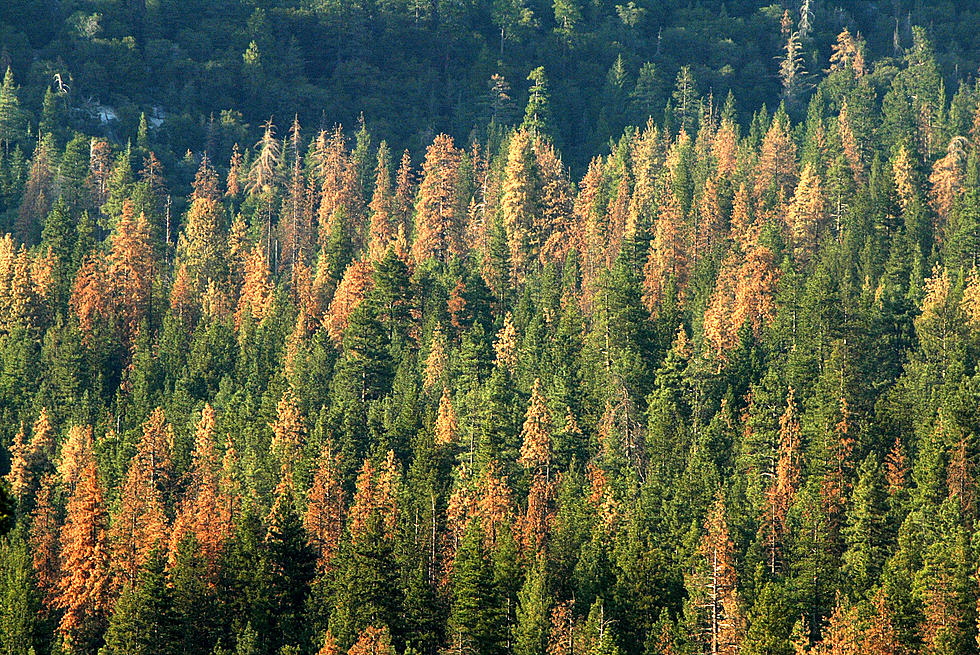 Breckenridge Troll Has a New Home
The Breckenridge troll that caused so much of a stir the in town has officially been relocated.
The popular troll had numerous complaints from local residents due to the heavy crowds that came to see Isaac. The troll's new home is now behind the ice arena in the south side of Breckenridge. Artist, Thomas Dambo, creator of the troll, came to the location on Friday to affix a stone in the shape of a heart to the troll.
More From Power 102.9 NoCo - KARS-FM