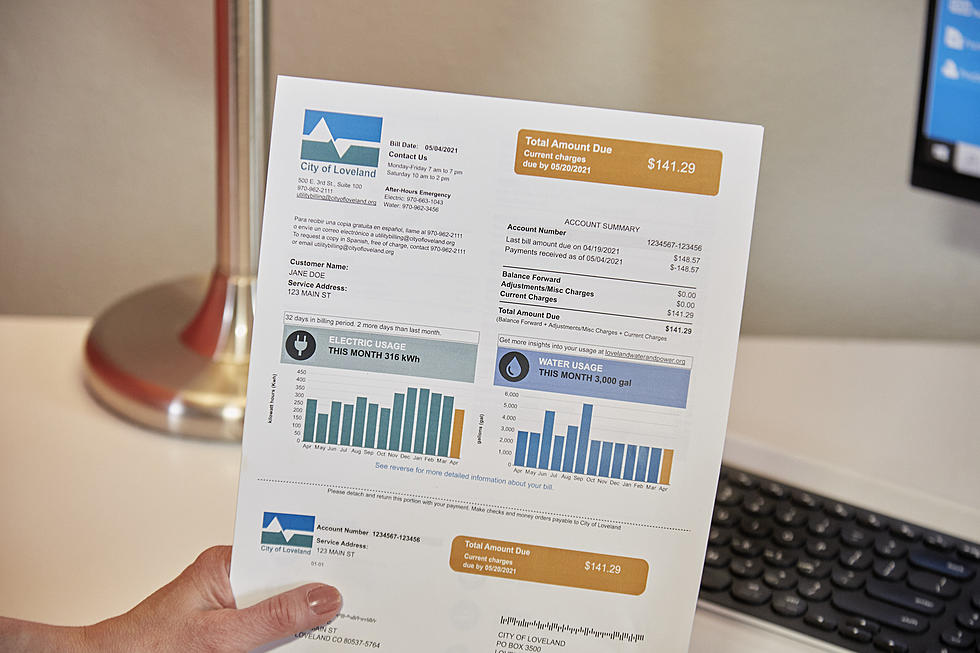 City of Loveland Continues to Fine-Tune New Utility Billing System
Hannah LaLuzerne
Until this year, the City of Loveland had been using a utility billing system from the 1980s. In June, the City switched to a brand new system — and officials have already seen big improvements since making the change.
"As employees of this community and the City, it's just really exciting to be able to deliver a newer product that gets current technologies into the hands of our community members for services that we provide," said Dan Coldiron, Chief Information Officer for the City of Loveland, in our "Tuned In to NoCo" interview. "It's just really neat."
This newer product includes a redesigned utility bill and an online portal, which provides customers with easy access to their bills and statistics regarding their water usage.
However, changing an entire system after 30 years doesn't come without its challenges. A press release from the City of Loveland noted that the shift is "like going from a '90s Chevy with a stick shift to now driving a Tesla."
Still, the City is committed to smoothing out this learning curve. To cope with any billing delays, officials are currently waiving late fees — customers experiencing technical difficulties can also reach out to the City online here or by emailing UtilityBilling@cityofloveland.org.
"We really encourage folks to just reach out," said Hannah LaLuzerne, Residential Specialist for Loveland Water and Power. "I think part of the wonderful thing about a municipal utility service is that we're not driven by profits. We are driven by a commitment to the people that we serve here and our neighbors that we live and work alongside."
Learn more about the City of Loveland's new utility billing system by listening to the full "Tuned In to NoCo" interview with Dan Coldiron and Hannah LaLuzerne below.
The Foundry in Loveland: Now & Then
More From Power 102.9 NoCo - KARS-FM