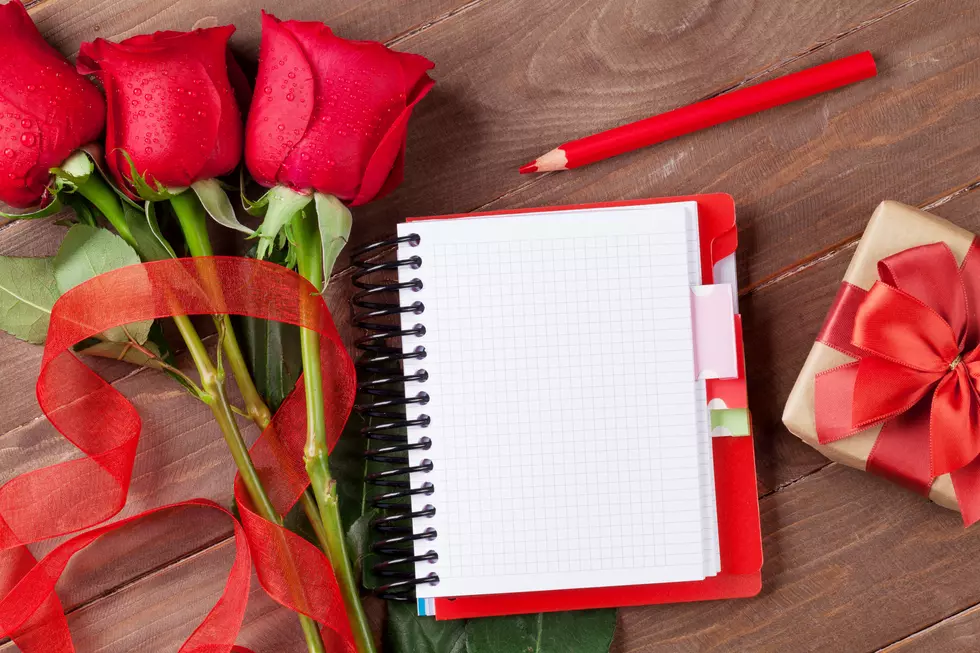 New Survey Reveals Colorado's Favorite Valentine's Day Gift
karandaev
Perhaps this article finds you in a state of fear, frantically searching for Valentine's Day gift ideas and cursing your own name for waiting until the last minute.
Or, maybe the title just intrigued you. Either way, I've got your back.
CouponLawn.com recently analyzed Google Trends from 2004 to 2020 to determine the most Googled Valentine's Day gift in every state. While these findings don't necessarily indicate the most popular gifts, they can give you a good idea of what other Americans are searching for.
Surprisingly, Coloradans aren't looking for the usual tokens of flowers or chocolates, but gift baskets — an expensive choice that often requires a lot of creativity. Time to start brainstorming, my friend.
Other states aren't quite as tame. The residents of North Dakota and Arkansas are on the lookout for matching tattoos, while our neighbors in Wyoming need...bedroom toys.
Weighted blankets, yoga mats, boxer shorts, tandem bicycles, and dreamcatchers serve as some of the most unique searches in the country, while the people of Idaho picked the laziest choice: love coupons.
I can promise you that no one, absolutely no one, wants a "free hug" coupon for Valentine's Day.
The survey also found that women are buying more gifts than men. But you aren't off the hook, guys — the gifts from men almost always cost more money.
However you're celebrating, I wish you the best of luck on your Valentine's Day quest (and please, for the love of all that is good, don't make love coupons).
TripAdvisor's Top 10 Rated Restaurants In Loveland
More From Power 102.9 NoCo - KARS-FM