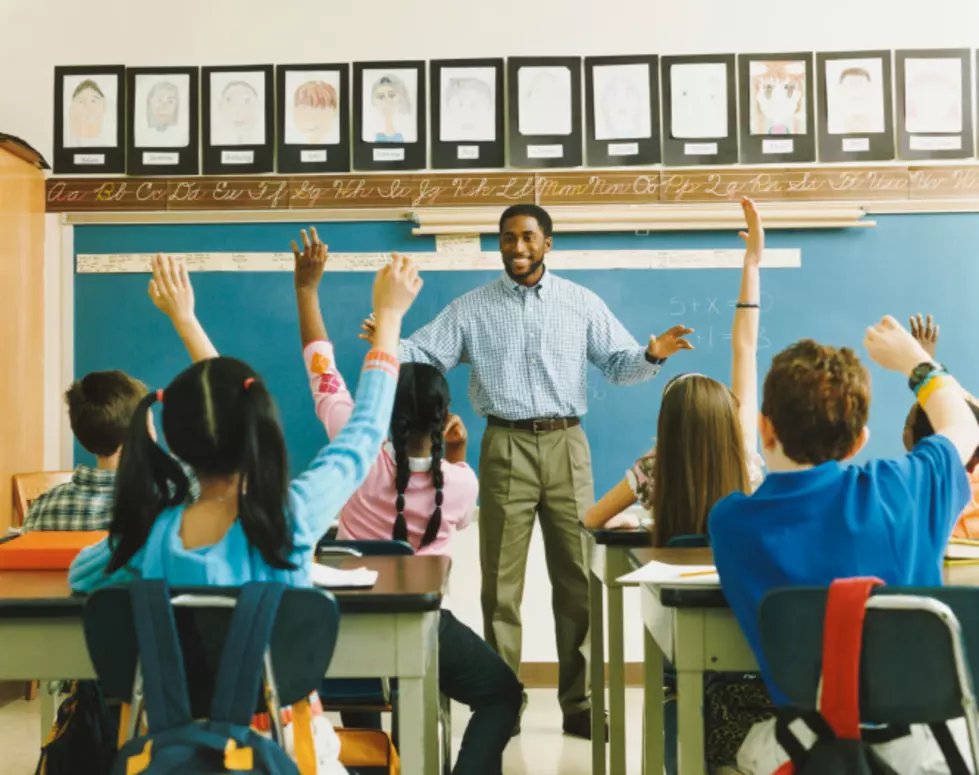 Voters Approve Tax to Boost Fort Collins Teacher Salaries
digital-vision
According to the Coloradoan, the Poudre School District voters have approved a property tax increase to boost teacher salaries, including funds for mental health programs and security staff.
The increase will be funded by higher property taxes.
There will be an additional cost of less than $3 a month for every $100,000 of assessed home value. So, if your home costs $400,000 you would pay $137 a year more in property taxes.
Tom List, president of Poudre Education Association, the local teachers union, said "This community has supported public education, and it always has. And tonight, it supported making a career in PSD more sustainable."
PSD has the lowest starting salary for teachers among neighboring districts.
The funding will go toward five areas:
Increasing first-year teacher salaries
Restructuring the salary schedule so increases would be seen throughout the ranks
Maintaining competitive pay for support staff, including bus drivers and paraprofessionals
Hiring mental health professionals
Enhancing safety and security
More From Power 102.9 NoCo - KARS-FM