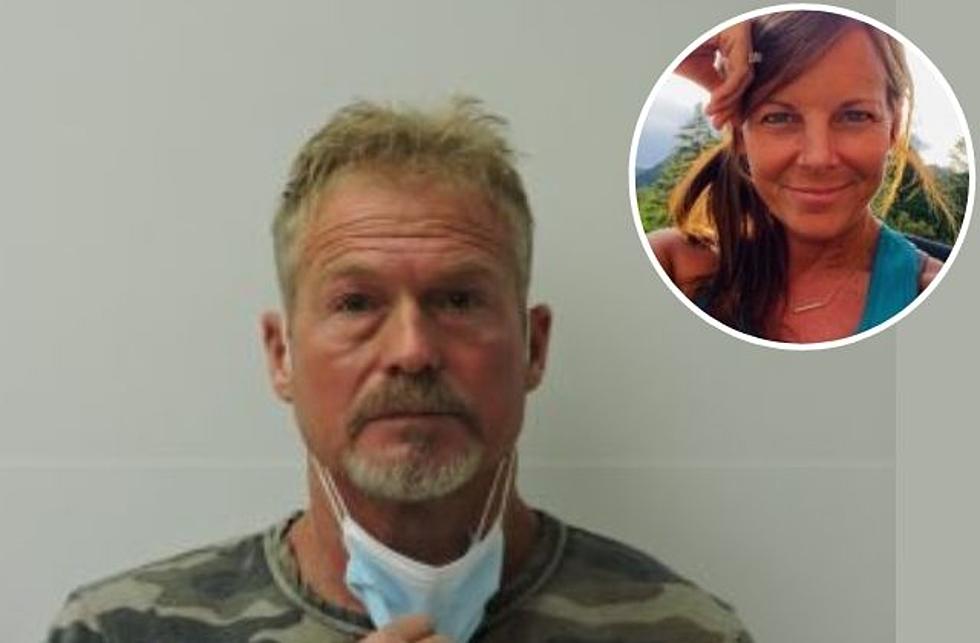 Morphew Hearing: Court Reveals Evidence Found in Missing Colorado Woman's Home
Chaffee County Sheriff's Office
The preliminary hearing for Barry Morphew, the man accused of murdering his wife, missing Colorado woman Suzanne Morphew, resumed for the third session on Monday (Aug. 23).
Suzanne disappeared on May 10, 2020, after reportedly going for a bike ride and never coming home. Investigators believe that she is no longer alive, although they have not recovered her body.
After staying mum about the case for nearly a year, authorities arrested Barry this May. He is currently in the Chaffee County Detention Center, facing the following charges:
Murder in the First Degree
Tampering With a Deceased Human Body
Tampering With Physical Evidence
Possession of a Dangerous Weapon
Attempt to Influence a Public Servant
Forgery
Misdemeanor - offenses relating to mail ballots
The previous two hearings discussed Barry's whereabouts on the day of Suzanne's disappearance, as well as details about the couple's relationship — including Suzanne's text saying she was "done" with the marriage and her two-year affair with Jeff Libler, a man from her home state of Indiana.
According to FOX21, Monday's hearing analyzed evidence found during a search of the Morphew house, which Barry sold earlier this year. Undersheriff Andy Rohrich said he believes forced entry caused damage to the couple's bedroom door.
He noted that investigators found pieces of a burned book in the home's fireplace. Although he revealed that Suzanne's journal is missing, he did not confirm whether or not it was the burned book.
Authorities also watched bodycam footage of the search, which Barry was present for. Reporter Lauren Scharf tweeted that, although it was Barry's first time in the home since Suzanne went missing, he did not look around the residence or ask any questions.
The court addressed additional questions about Barry's hunting habits, his whereabouts when Suzanne disappeared, and the state of the couple's marriage.
The final day of the hearing will resume on Tuesday (Aug. 24).
6 Infamous Inmates of Colorado's Supermax Prison
More From Power 102.9 NoCo - KARS-FM