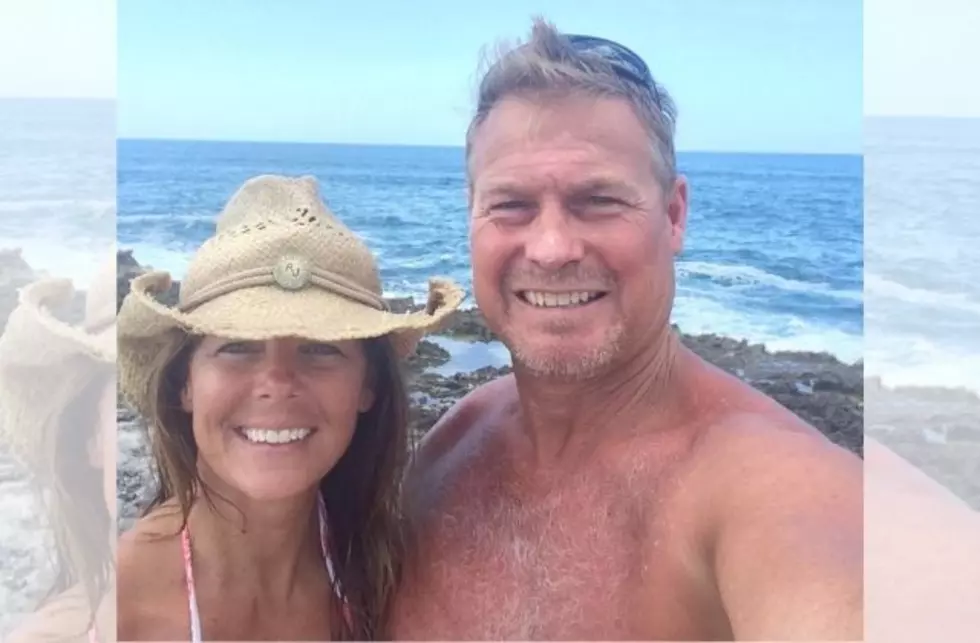 Missing Colorado Woman's Husband Believes She Is Still Alive
Courtesy of Suzanne Morphew Facebook
49-year-old Chaffee County woman Suzanne Morphew disappeared on Mother's Day (May 10), after allegedly going for a bike ride and never coming back.
Now, her husband, Barry Morphew, has told CBS4 he believes someone abducted her, and that he has hope she is still alive.
He said he decided to sell the family home because the couple's two daughters "are terrified to return to the house," especially because of the public's interest in the property.
However, Suzanne's brother, Andrew Moorman, recently told Dr. Phil that he thinks Barry killed his sister, citing stories from Barry's co-workers, his reportedly inconsistent timeline, and strange activity on Suzanne's Facebook account the night she disappeared.
Moorman also took issue with the fact that Barry never joined his independent search for Suzanne in September.
He also hinted that Suzanne had a strained relationship with Moorman, and showed the station a letter she wrote to him this Valentine's Day:
I remember the first kiss you gave me at my front door. I remember our long talks in the dark on the golf course between the 3rd tee and the green. I remember the day you asked me to marry you, you gave me flowers in Castletin. I remember the day you held me when I just found out I had cancer...I remember our wedding day and the way you made me feel so beautiful. I remember the days our girls were born and you were right there to hold my hand and rub my back and encourage me through the pain. I remember the February nights, you held me in 2013 when I was so sick and couldn't sleep. I remember all the beautiful and difficult times we had - so many - Through each one I know our love has grown stronger. You are my love 4ever.
Barry and a family friend are offering up a $200,000 reward for any information leading to Suzanne's safe return.
If you have any information about this case, please call the designated tip line at (719) 312-7530.
Enter your number to get our free mobile app
Colorado Kids Reported Missing Since Sept. 1, 2020
More From Power 102.9 NoCo - KARS-FM