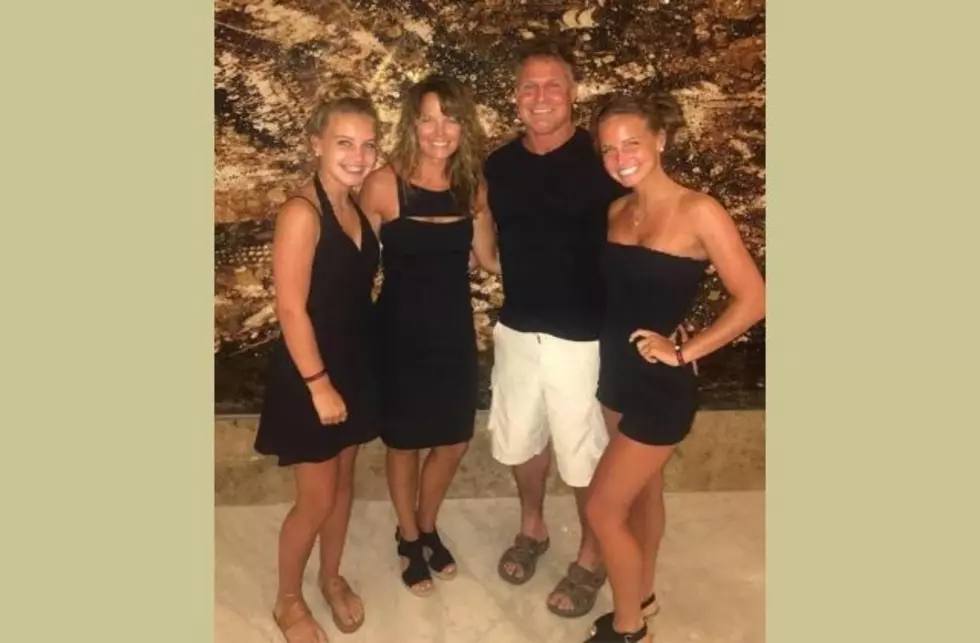 Missing Colorado Woman's Husband Calls Her Disappearance "Devastating"
Courtesy of Suzanne Morphew's Facebook page
In the interview, Barry speculated to the station about the cause of Suzanne's disappearance, and suggested that an animal attack, a road accident, or someone who knows her could be responsible.
"This is the most devastating thing that has ever happened to me," he told FOX21. "But I have got to keep my faith and trust in God. And Suzanne trusted the Lord and if one person got saved from this, she would think it was worth it. And we are just a Godly, loving, caring family and this thing is just a tragedy."
Despite speaking about Suzanne in the past tense here, he promised that he would continue to search for her everyday until she is found.
He also blamed the Chaffee County Sheriff's Office (CCSO) for its handling of the investigation, hinting that the agency destroyed evidence the day they found Suzanne's bike.
CCSO provided its last update about Suzanne on August 11. But aside from a mention about distributing flyers, the department revealed little about the investigation's current status.
Barry and a family friend are offering up a $200,000 reward for any information that results in Suzanne's safe return.
If you have any information about this case, please call the designated tip line at (719) 312-7530.
Enter your number to get our free mobile app
Missing Kids From the Fort Collins Area
More From Power 102.9 NoCo - KARS-FM